Two Year Scholarship to Southeast Community College.
NO tuition. NO fees. NO kidding.
The Learn to Dream Scholarship is generously funded by the Acklie Charitable Foundation, Nelnet and Union Bank & Trust and is a partnership between Lincoln Public Schools and Southeast Community College. All Lincoln Schools are eligible, including:
Bryan Community College
College View Academy
Lincoln Christian
Lincoln East
Lincoln High
Lincoln Lutheran
Lincoln Northeast
Lincoln North Star
Lincoln Pius X
Lincoln Southeast
Lincoln Southwest
Parkview Christian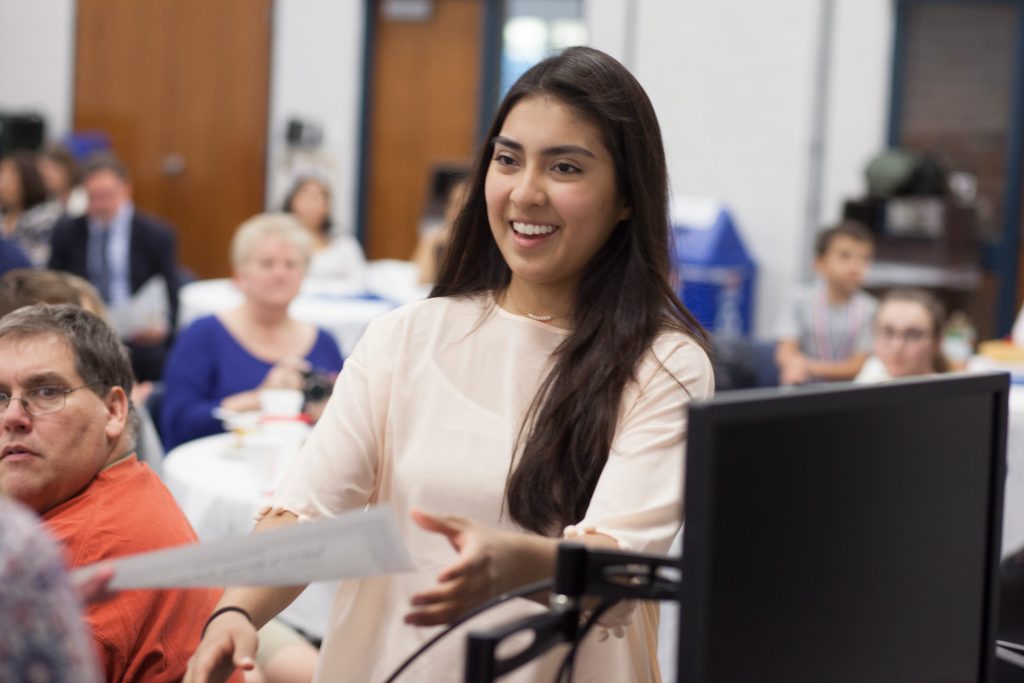 All juniors and seniors who qualify for free or reduced lunch are eligible for the Learn to Dream Scholarship for
College classes at SCC
Dual-credit classes and
The Career Academy classes
Apply as soon as possible. See your high school counselor for the Learn to Dream Application Form. Return the completed form to your high school counselor.
Scholarship Savings = Over $6,500
60 Credit Hours (tuition and fees with the Learn to Dream Scholarship)
Textbooks are the responsibility of the student. Individual programs may require an additional expenditure for such items as tools, special uniforms, insurance or other costs.
Learn to Dream: Making College Possible
This Scholarship provides every qualifying student graduating from a Lincoln public, parochial or private school the opportunity to attend college. Eligible students can attend SCC's Beatrice, Lincoln or Milford campuses.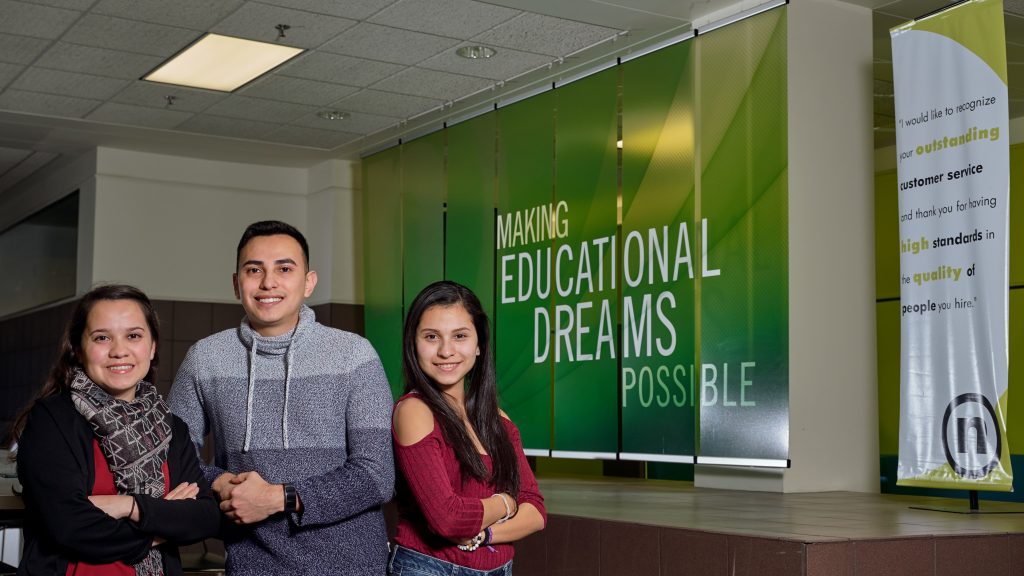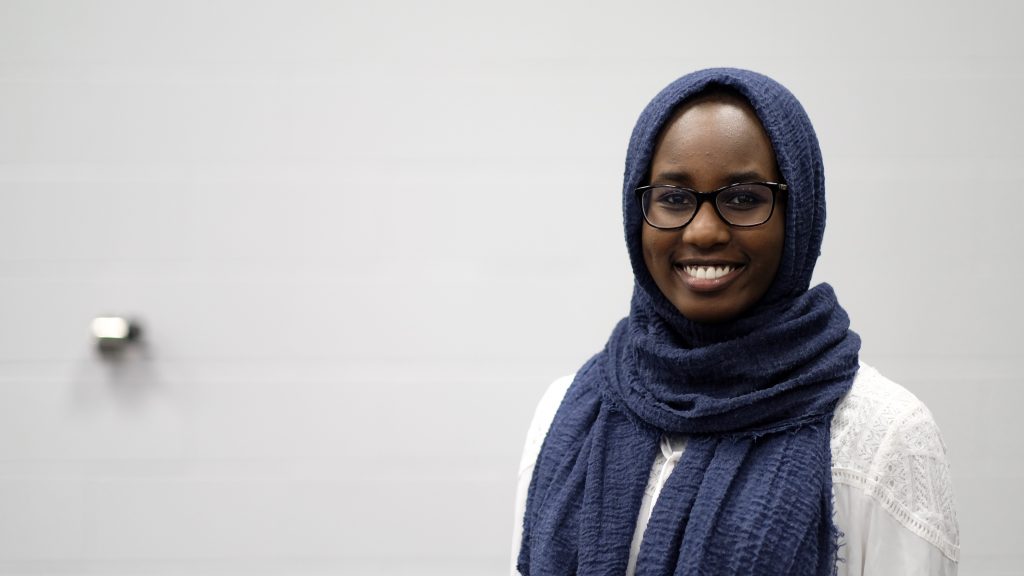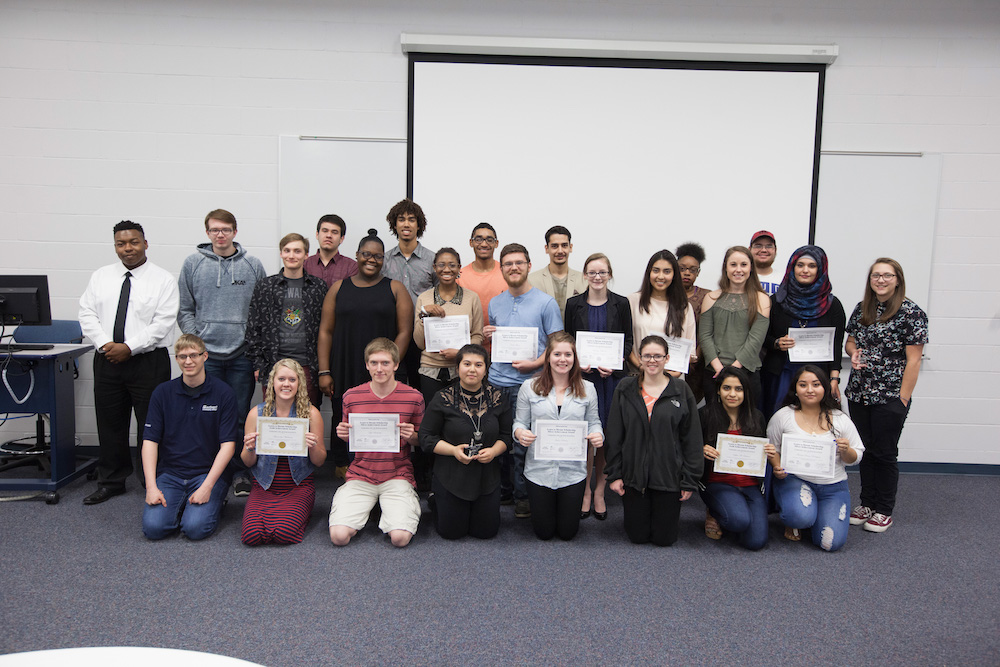 The scholarship does more than just offer tuition assistance, it also provides information about succeeding in college and beyond. Learn to Dream advisors and others at SCC are available to assist you with personal support including:
Establishing educational goals and plans
Career exploration
Advising and registration
Time management skills
Money management skills
Study skills
Transfer advising
Tutoring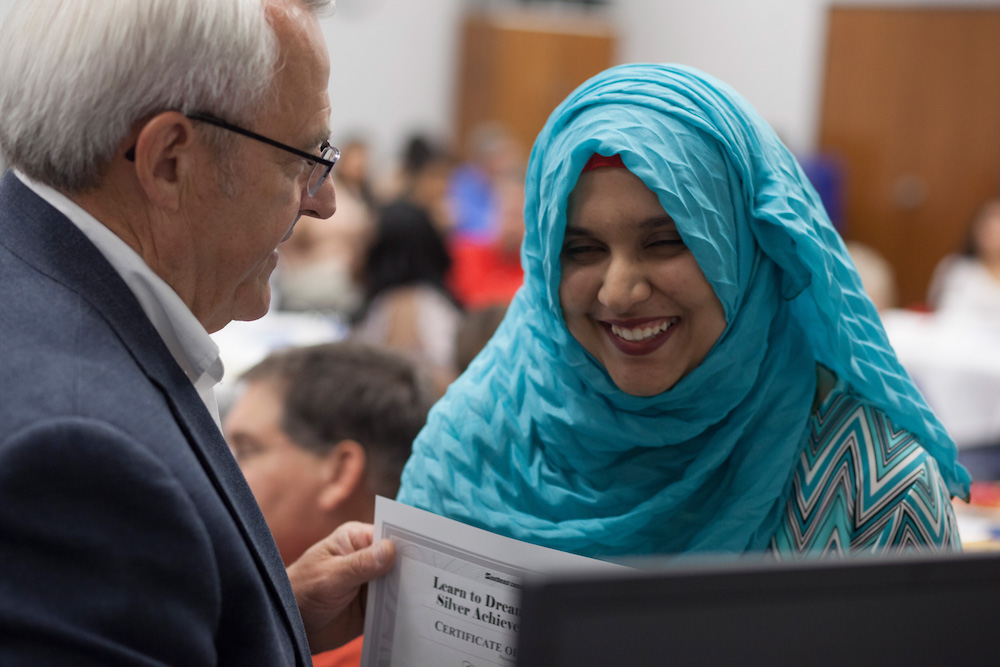 Learn more and get the application form
You may contact your high school counselor for more information and for an application form.
You may also download an application right here!
Southeast Community College: Learn to Dream
Southeast Community College
Learn to Dream
8800 O St., Lincoln, NE
Advising at Southeast Community College is your partner from the moment you are admitted through graduation and beyond. We designed advising services to support you in and out of the classroom and will work with you to create an educational plan that fits with your academic, career and personal goals. We'll be with you every step of the way on Your Path to Possible!
SCC Advising
Phone: 402-437-2758
Email: advising@southeast.edu
Visit us at southeast.edu/learntodreamscholars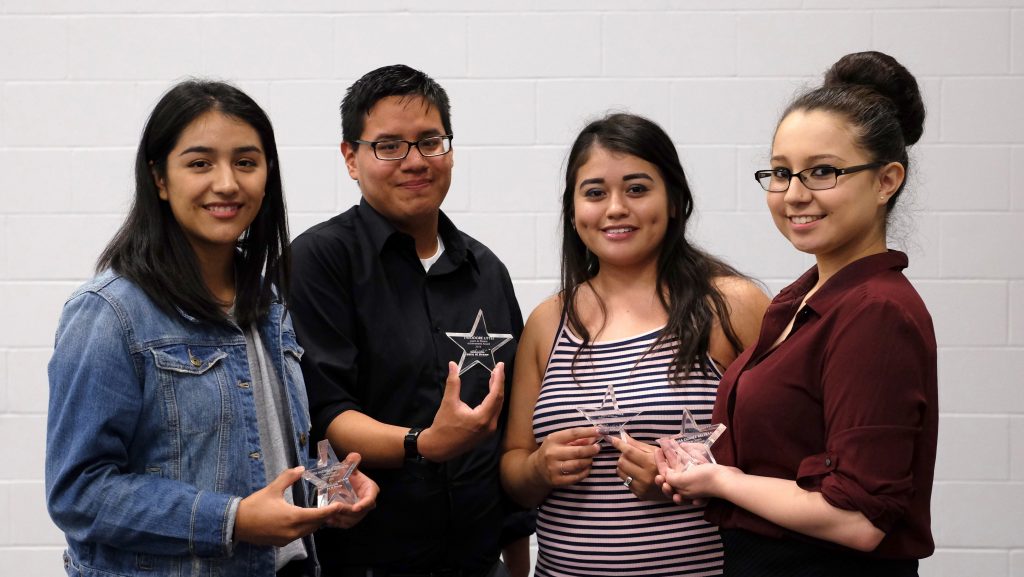 Learn to Dream Office
PO Box 82889
Lincoln, NE 68501-2889
Phone: 402-436-1383
email: learntodream@lps.org
Fax: 402-436-1948
All Lincoln students should contact their high school counselor. Home-schooled students may contact the Learn to Dream Office directly.